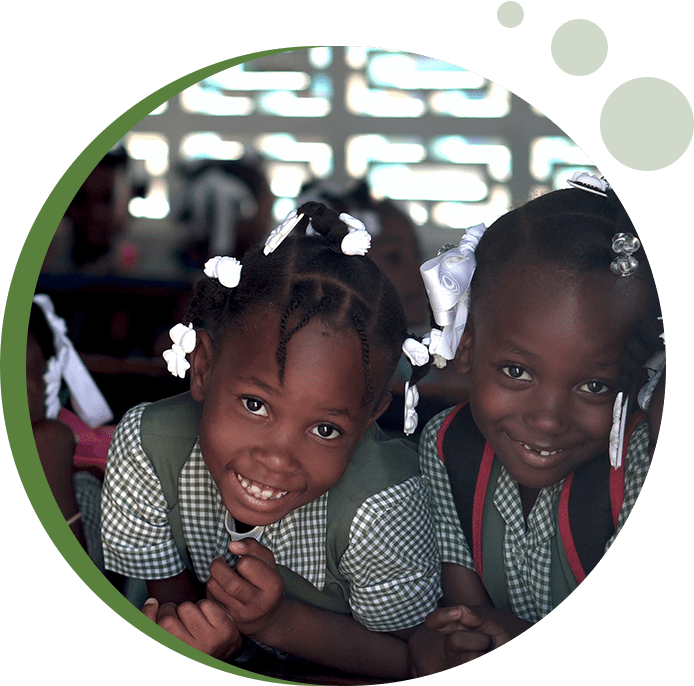 Support Our Cause:
Make a Donation Today
Every cent of your generous donation will be channeled directly toward our mission in Haiti. We are committed to our cause, directors personally bearing ALL travel expenses and dedicating our time for free to make a difference.
100% of your generous offering will go directly to the Haitian ministry. We donate our time and personally cover our own travel expenses.