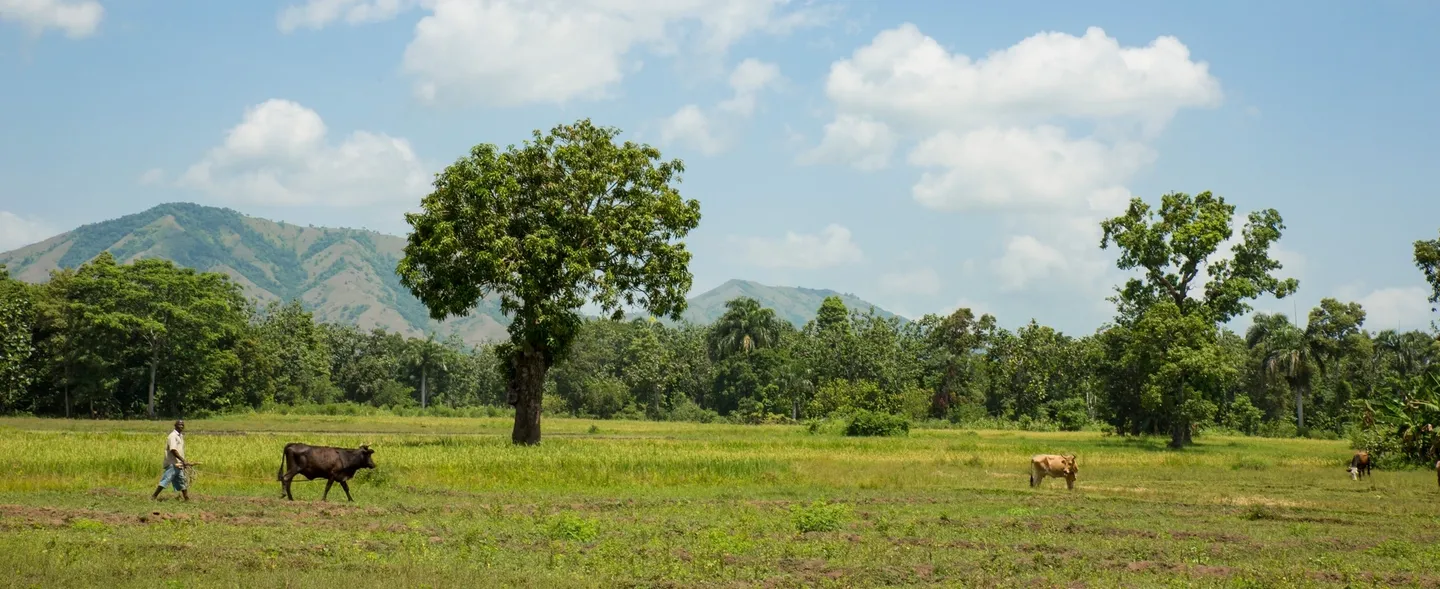 Create Lasting Change by
Helping Haitians Help Haitians
Bring God's Love Through Four Cornerstones
Four main ways we meet the spiritual and physical needs of Haitians in the communities we visit

Evangelism & Discipleship
Teaching the Word of God through Pastors' Conferences

Medical
Attending to the physical needs through home-to-home visitations.

Construction
Partnering with Haitians to build structures.

Benevolence
Giving aid to those who need it most.
This service that you perform is not only supplying the needs of the Lord's people but is also overflowing in many expressions of thanks to God.
2 Corinthians 9:12

Our work is made possible through generous donations from individuals and organizations. We invite you to join us in our mission by making a contribution. No amount is too small, and every donation goes a long way toward making a difference.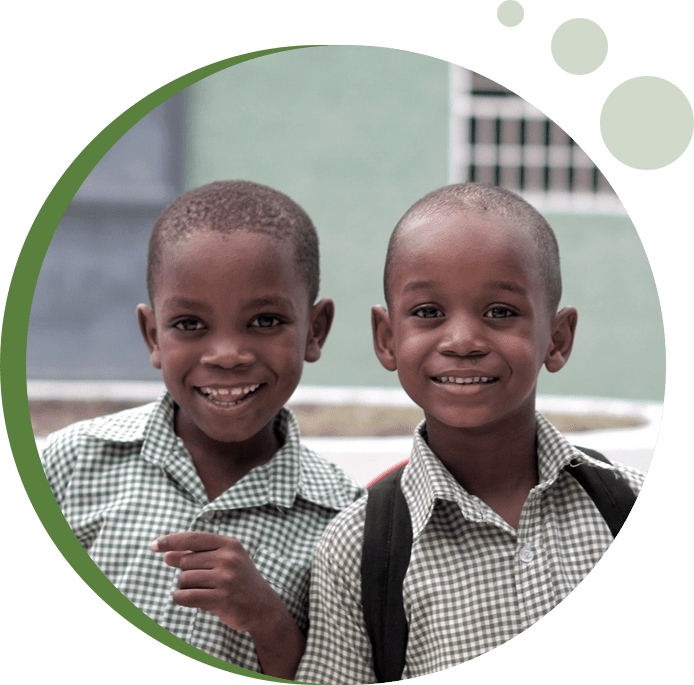 Whether it's in the form of teaching resources, medical supplies, or construction materials, your donation can make a significant impact on the lives of the people in Northern Haiti.
Together, let's make a difference in Northern Haiti.